Our Local Skills Improvement Plan (LSIP)
What is a Local Skills Improvement Plan (LSIP) and why does it matter?
An LSIP is:
An employer-led and data driven plan for better matching training provision to employer skills demands.
An LSIP will:
Identify current, future and priority skills needs in the Local London sub-region.
Direct system changes and training courses.
Ensure post-16 technical education and skills provision is more responsive and flexible in meeting local labour market skills needs.
Close gaps to ensure all people have the right skills to build successful long-term careers and help businesses fill vacancies and get more Londoners into jobs.
Make skills more accessible and address barriers to progression.
Increase productivity, reduce unemployment and boost London's growth and business performance.
Backed by the Department for Education, with support from London's Employer Representative Bodies (ERBs), the Greater London Authority (GLA), the Department of Work and Pensions (DWP), local government and the third sector, these plans will engage with employers and training providers to set out local priorities for addressing these needs.
What we are doing
At Local London, we are leading on information gathering for this part of London to identify the priority needs in our sub-region comprising nine member boroughs in the north east and south east of London.
To get this right we are engaging with employers, employer membership bodies and education providers to identify the most pressing skills issues across our boroughs.
Our findings for our sub-region will feed into the pan-London Local Skills Improvement Plan (LSIP) led by BusinessLDN, (formerly London First).
Get involved
As part of developing the local LSIP, we will be working with local employers, employer representative groups and providers to identify our local skills needs.
We are currently carrying out a survey on what you think our local priorities should be. This is your opportunity to get involved.
⇒ Please respond to the survey here.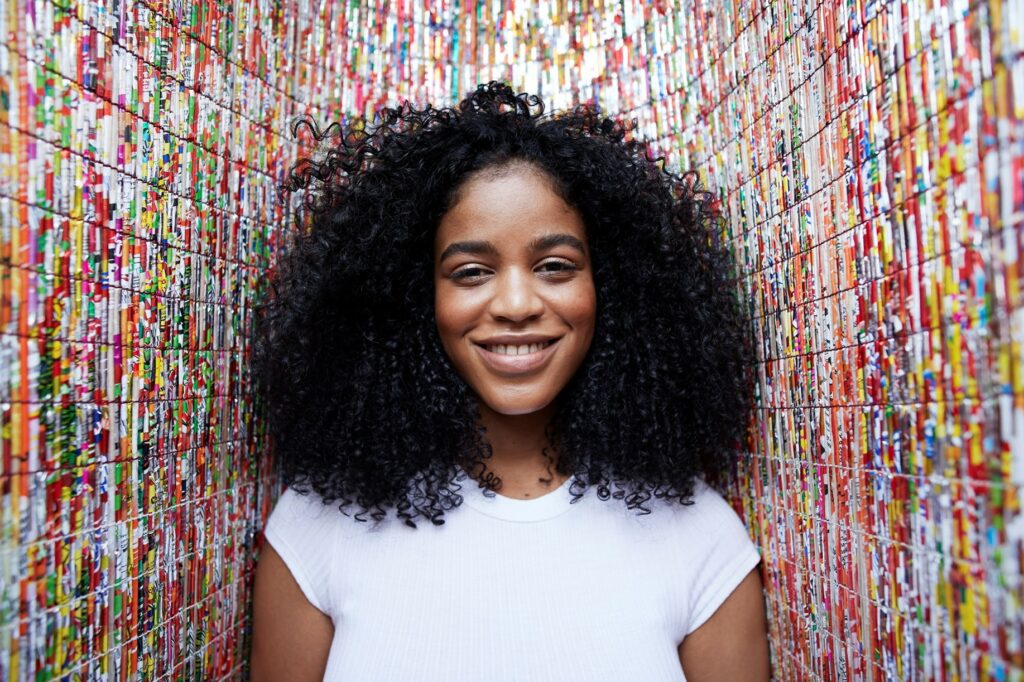 How we are gathering information
In Feb-March 2023 we will be contacting employers with an interest in skills provision to take part in workshops and respond to surveys to identify and prioritise needs, and solutions.
In summer 2023 we will share this intelligence with the GLA and BusinessLDN
In autumn 2023 we will be working with businesses to carry out the recommendations to skills provision.
What do we want to see from the LSIP?
High-quality, consolidated, and accessible data that gives us a better understanding of London's labour market on which better decisions can be made about training provision and meeting skills needs.
Stronger employer–training provider relationships and better information sharing.
Reduction in skills gaps and vacancies, while more Londoners from all communities are getting into jobs.
More of London's unemployed and inactive helped to get the right skills and into jobs.
Better support for training providers to deliver the skills that will help current employees reskill, upskill and progress.
A blueprint for providers, policymakers and employers which can be measured, reviewed and updated annually.