Cutting-edge tech and sustainable businesses help students visualise green career options
Nearly one thousand students from 30 schools in East and South-East London discovered more about green jobs through some of the world's latest virtual reality technology at the London Schools' Climate Kick-Start Event, held on Thursday 17 November.
Year 9 pupils tried out the metaverse, built to coincide with COP27, thanks to technology supplied by CGI, a global IT and business consulting services firm and partner to the presidency of COP27. The metaverse allowed individuals in different locations to build their own avatar, interact, present and listen to content on sustainability related subjects.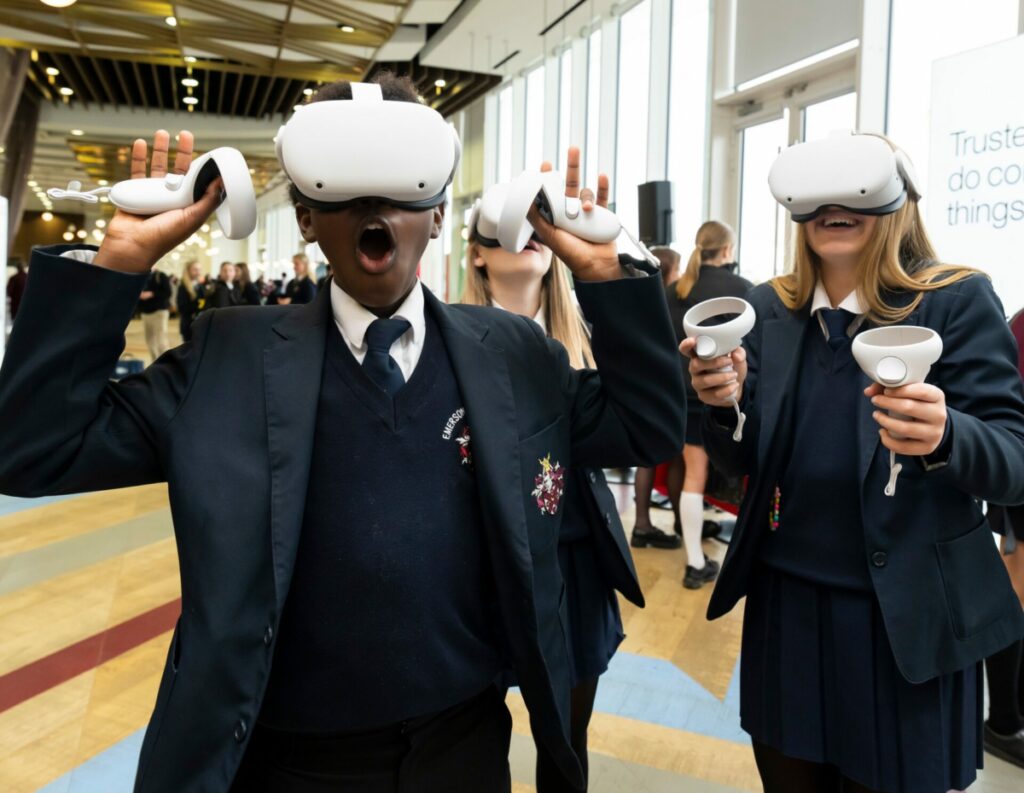 Now in its second year, the London Schools' Climate Kick-Start event is part of a city-wide programme, supported by the Mayor of London, that is empowering young people to help tackle climate change, loss of wildlife and air pollution.
The Climate Kick-Start event for students in the East of London, brought together over 40 major employers and learning providers and nearly one thousand students to explore green job and learning opportunities that are set to boom in this part of London in the next 20 to 30 years.
Jointly hosted by CGI and Local London, a partnership of nine boroughs in the eastern part of the capital, schools with the highest percentage of students eligible for free school meals were given priority to join the free event to learn about the green jobs that will be available in their lifetimes.
Employers including CGI, TfL, National Grid, London Legacy Development Corporation, Framestore (Bafta and Oscar-winning visual effects studio), University of Greenwich and London College of Fashion took pupils through interactive workshops, videos and virtual realities to explore the types of skills and qualifications they will need, and to help them make informed GCSE decisions.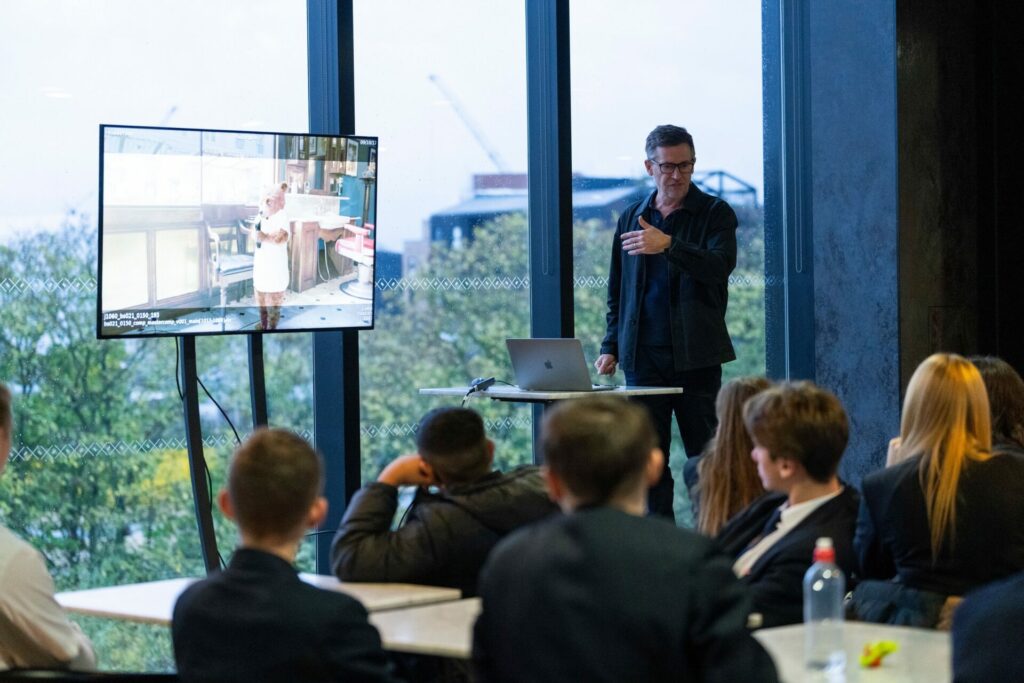 Using high tech virtual reality and team-based problem-solving tasks, the workshops explored diverse topics including the UN and climate change, innovation and technology as a force for green change, green finance, urban green street planning, creative arts and poetry, and a look at climate change from a criminality perspective.
As well as enjoying two employer-led interactive 30-minute workshops, students were able to quiz employers face-to-face about sustainability and working at their organisations. In the exhibition area London Square, The Skills Centre, TfL, Jacobs and Thames Estuary 2100, showcased how virtual reality can identify issues in projects, before construction has begun, to reduce risks of wasted resources in the build-phase.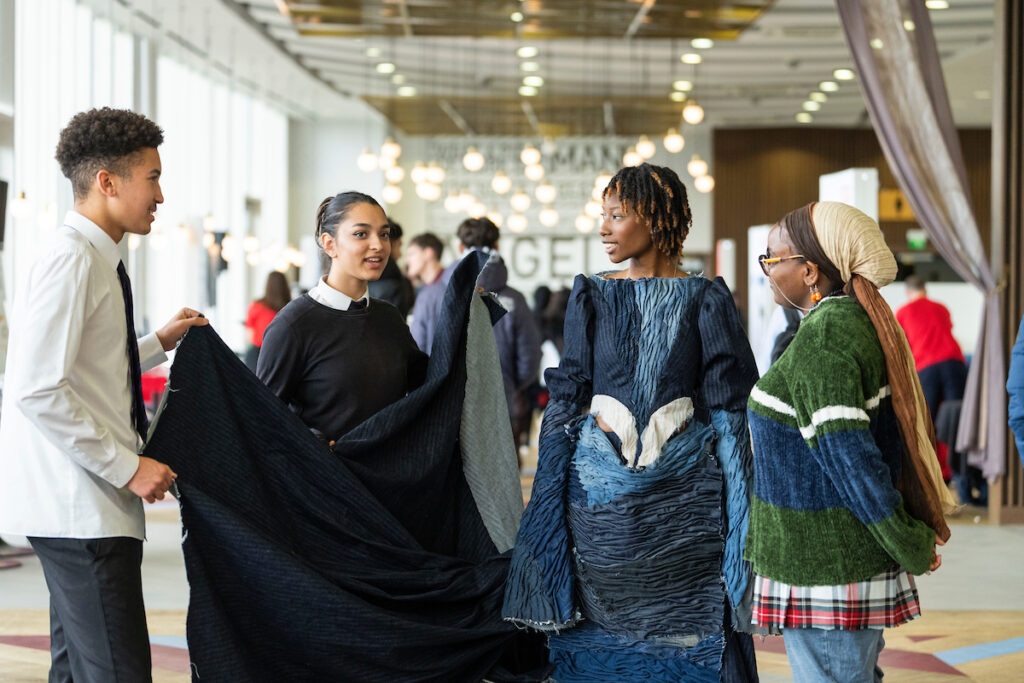 Equans, retrofitters, brought a thermal imaging camera used to identify and tackle energy waste and heat loss from homes, and London College of Fashion brought a climate change-inspired dress made entirely of recycled materials. Many of the school groups took part in a sustainability tour of the London Stadium to learn about the ways the venue is being greener.
The green jobs sector is growing exponentially, providing an exciting range of career options, from engineering wind turbines to helping the public understand their carbon footprint. There is already a growing demand for skills in renewable energy, home energy efficiency, green finance, and electric transport.
In the eastern part of the capital, the green jobs sector is set to increase three-fold to reach over 110,000 jobs by 2050, according to a report by WPI Economics and Institute for Employment Studies published earlier this year.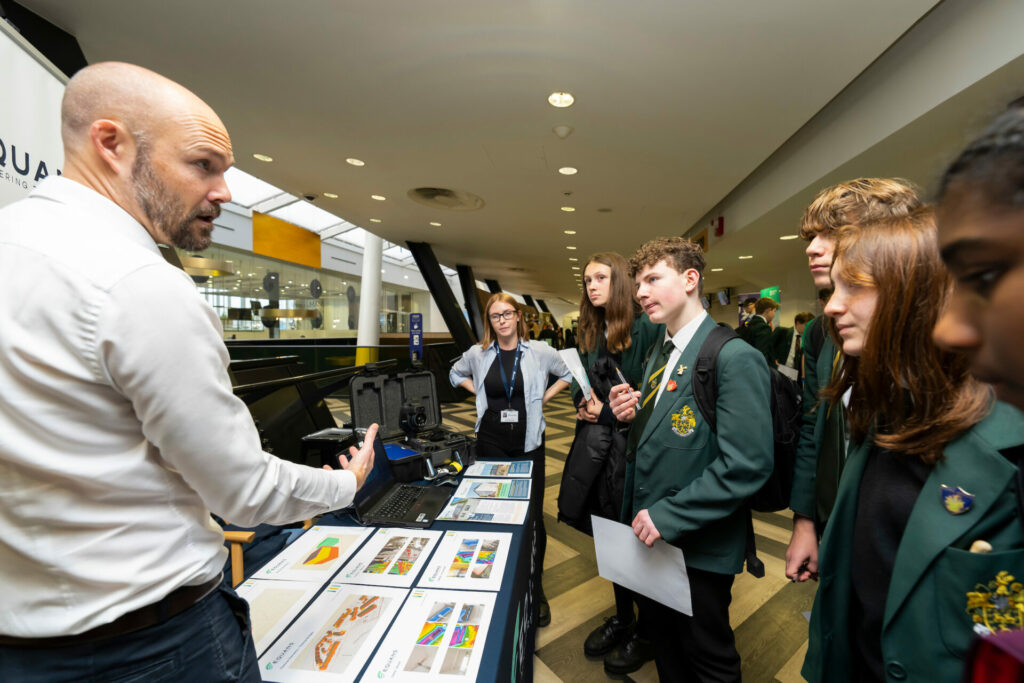 The event is part-funded by the GLA, The Careers and Enterprise Company, London South East Colleges and Local London, and supported by the Mayor of London, Let's Go Zero 2030 and Bloomberg L.P. and is part of a wider strategy to make sure Londoners can meet the needs of this fast-growing sector.
Chief Sustainability Officer for CGI in the UK, Mattie Yeta said "We are absolutely delighted to work with Local London to encourage the next generation of sustainability focussed expertise. With so much to be done in the sector and so many skilled professionals required it is absolutely vital we foster a genuine interest amongst young people."
As well as being a leading sustainable business, CGI has recently become a cornerstone employer for Local London's Careers Hub East. Businesses and professionals interested in inspiring young people to consider a broad spectrum of roles and career pathways can join a rolling programme led by Local London's Careers Hub East team at any time by getting in touch via www.careershub-east.london or emailing careershub.east@redbridge.gov.uk
Parents, carers and young people can discover more about career options and jobs near them through london-lmi.startprofile.com
Read more about Local London programmes and how we support our boroughs.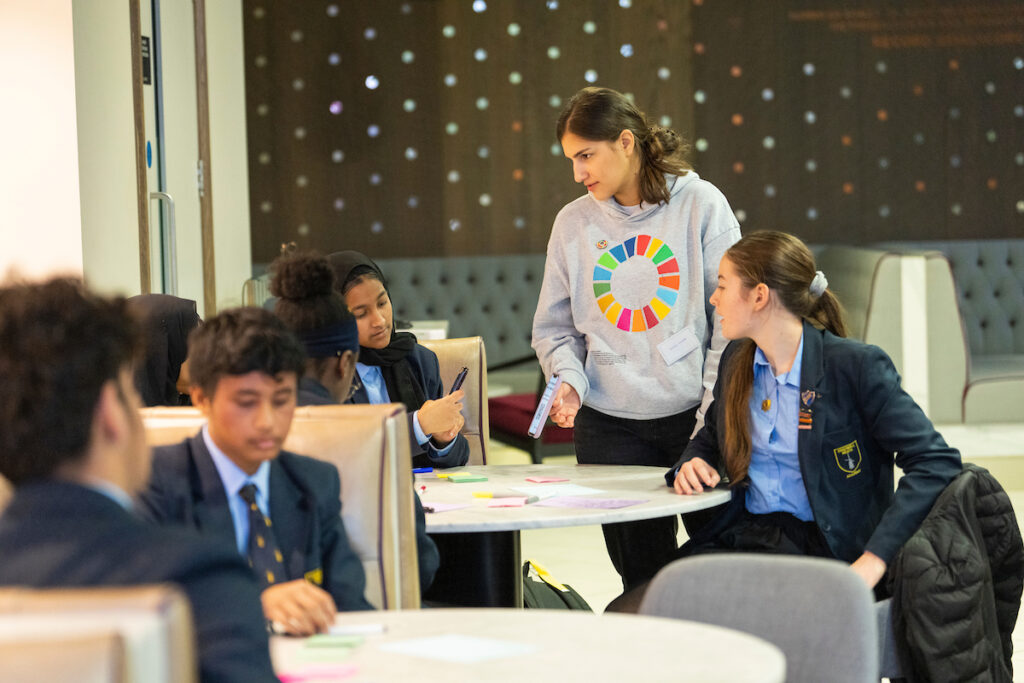 Students from Chadwell Heath in Redbridge learn about climate change with Project Everyone.
---
Media enquiries please contact helen.mckay@redbridge.gov.uk at Local London.
Photography credit: © 2022 Andrew Baker studio@andrewbakerphotographer.com