More successes for SMEs with our digital pick-me-up
Our E-business programme is helping ever more businesses across our boroughs north and south of the river.
Free to business owners, our fully-funded programme is designed to help SMEs grasp online software and technology to help grow their enterprises.
From simply getting online to delving into the intricacies of improving how you rank in online searches (SEO), the programme delivered by South East Enterprise, Enterprise Enfield and Newham College is helping hundreds of small businesses get stronger and reach more customers.
To date it over 1,100 businesses have signed up to the programme, which has safeguarded over 750 local jobs, in fashion, translation and photography businesses to cafes and more.
Digital caffeine-shot for Bob's Your Uncle Coffee
One of the businesses helped by South East Enterprise is Greenwich-based Bob's Your Uncle Coffee, an independent coffee shop with a branch in Eltham and one in Croydon. Owned by partners Andy and Adrien, Bob's serves top-notch coffee, delicious brunches and other quality dishes alongside sweet treats which are hard to resist.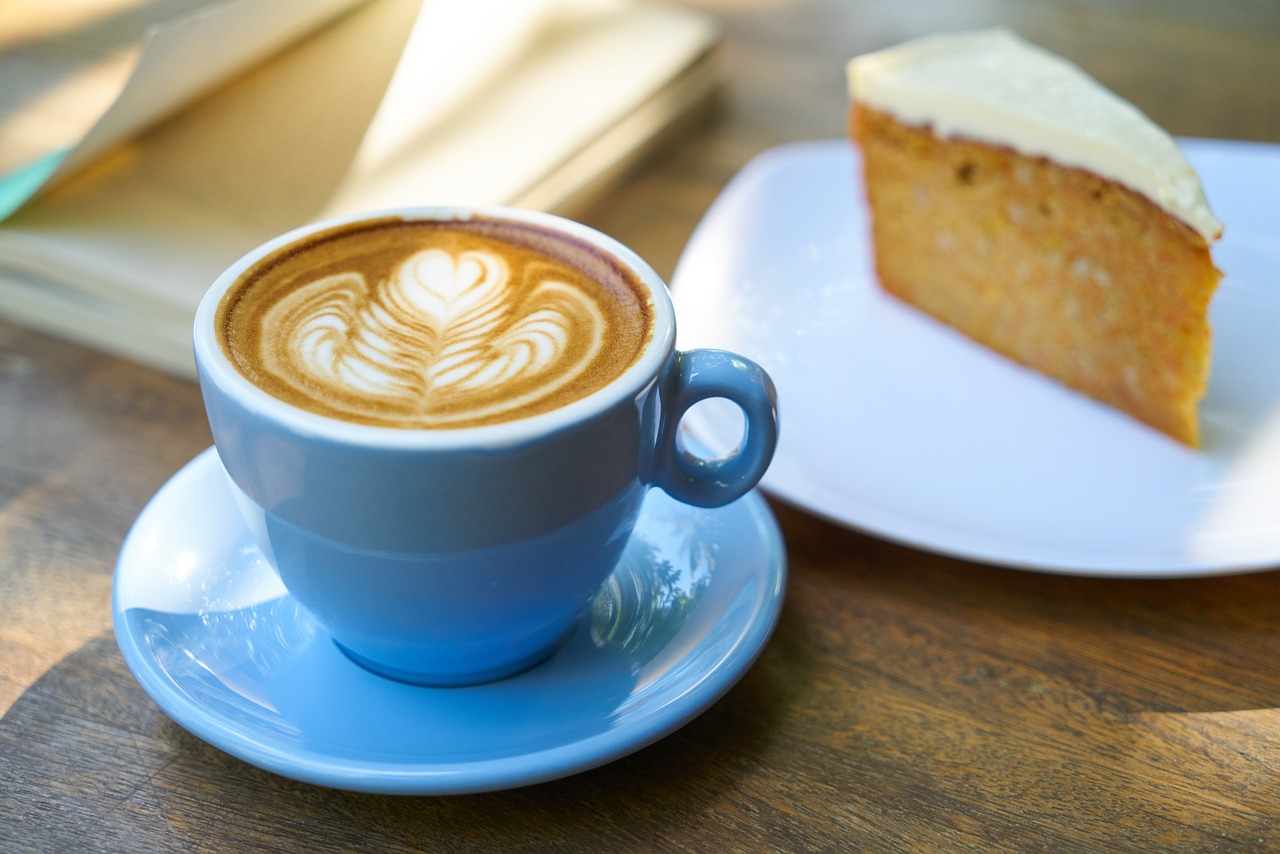 The pair were helped to improve the café's online presence using social media and website marketing. A key element was showing Adrien what to do to get the website appearing in online searches, the site was instantly picked up by Google. This allowed people to find the website which now ranks organically on search engines.
Adrien also attended one of South East Enterprise's workshops to learn how to better engage with the local community and build a brand presence as well as a Wix website workshop.
Co-owner Adrien said "The support we received from South East Enterprise has been very useful and helped us understand how having a strong online presence can help our customers find us and really boost our business."
Thanks to the programme, Bob's your Uncle Coffee has created 11 jobs and safeguarded another 29.
The owners now have a digital action plan and a clear idea of the way forward. Search engine ranking and building online communities is now properly enabled and the job of developing the business can start in earnest.
---
Discover the E-business programme near you
Local London have appointed 3 expert providers to deliver the programme:
Enterprise Enfield deliver our e-business programme for businesses in Enfield, Redbridge and Waltham Forest.
Find out more.
Newham College of Further Education run our e-business programme for businesses in Barking and Dagenham, Havering and Newham.
Find out more.
South East Enterprise support businesses with the E-business programme in Bexley and Greenwich.
Find out more.
Latest news:
Read more news about the E-business programme and the local businesses we're helping.