Work and health programme
Our work and health programme provides support to people who are far away from the job market.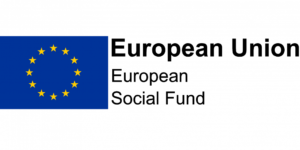 The Local London Work and Health Programme offers tailored, community-based employment, health and wellbeing support across East and South East London.
It supports disabled people, those with a health condition, the long-term unemployed, and other disadvantaged groups to develop their skills and enter and progress in work.